Jodi Picoult | Novels About Family, Relationships, and Love
i adore this author's writing style!!  it started last school year when someone recommended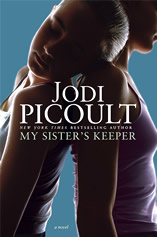 which i loved!!  since then i have read a few more --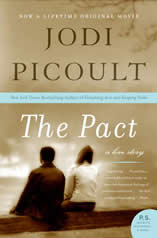 i am currently reading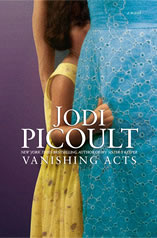 and i am enjoying it!!  this one is very good and has kept my interest!  i am almost finished and then i will need to go find another one to read!!!
her 15th book recently came out, so i still have 2/3 of her n ovels to read!!
i would recommend her books!! 
GO!
READ!